CUSP Institute videos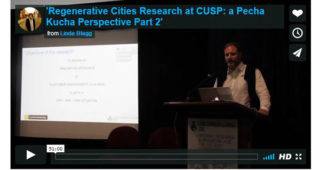 Our video channel provides a broader insight into what we do and how our researchers are helping move towards a more sustainable future.
From our Director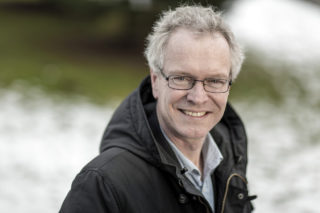 Professor Greg Morrison has been the Director of CUSP since 1st July 2018. He is the professor in sustainable cities and has a long experience in academic leadership. Greg has successfully initiated and run large scale societal infrastructure related projects, with the most recent being a smart cities energy and water peer to peer trading project in Fremantle.