Find a sustainability course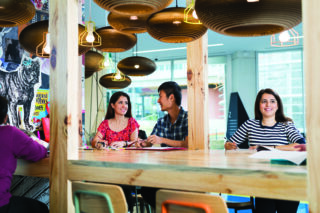 Curtin has sustainability offerings for every stage of your career.
Research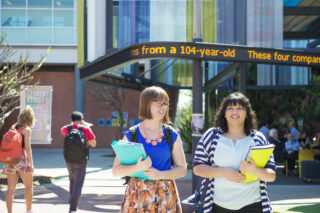 Find the latest Curtin University Research
Balance of the Planet
Balance of the Planet is a project by Curtin University that connects learners from around the globe and invites them to learn valuable skills, compete for scholarship funds and prizes, and gain university-endorsed recognition by solving real-world problems associated with the United Nations Sustainable Development Goals (SDGs)
Meet Curtin University Sustainability Policy Institute
At CUSP, we carry out ground-breaking research on sustainability and circular economy practices, towards a net-zero and zero-waste future. We also teach and manage the Master of Environment and Climate Emergency.